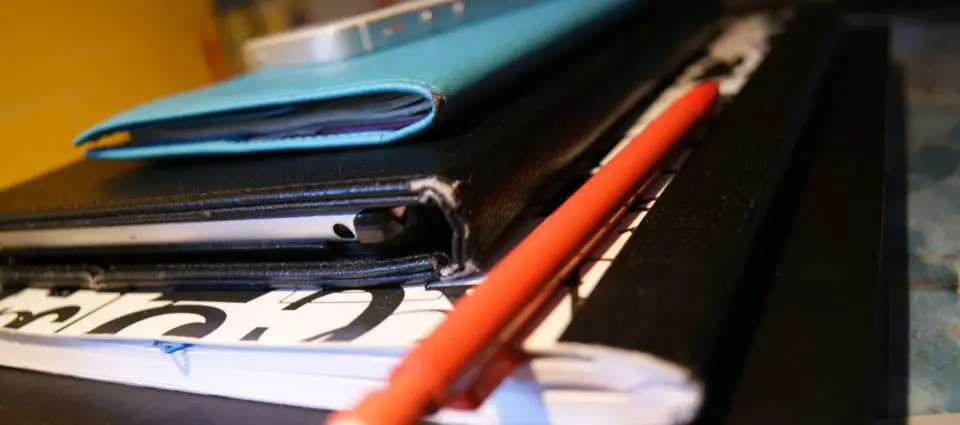 Work with me
Guest posts
If you would like to guest blog and have your article published here, please contact me! I am always looking for guest writers who can add their perspectives, as long as it's travel related.
Speaking engagements
If you have an audience that wants to hear about a career in travel, slow travel, life as an expat or related subjects, get in touch to discuss details!
Sponsored Reviews
To have a review of your destination, activity or accommodation published on my blog, please use the contact form below. I will write in my own words and only publish what I experienced.
Also, if you are managing a hotel or resort, please be aware that I focus on sustainability as perceived by the guest in my reviews of accommodation.
Freelance writing
To solicit content for you own travel related publication from me, please contact me with
the name of your publication,
the topic you would like me to write about, and
an approximate word count.